Choosing the Best Railing Systems
---
Choosing the Best Railing Systems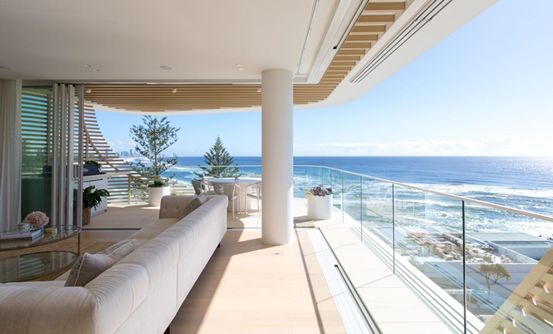 You should think about a few things before deciding what kind of railing company you need for your building. For instance, what materials do you need to build the house? Where the railing should be put up? Which style will work best? All of these are important things to think about if you want to buy railing systems. Here are some tips that can help you decide what to do.
What are the pros and cons of the different kinds of materials? Here are some ideas to help you choose. Here are some of things about each material.
Stainless Steel
Using railing installation company Vaughan made of stainless steel has a number of advantages. For one thing, it looks better than aluminum and is stronger. The high amount of chromium and low amount of carbon also make it very resistant to corrosion. Even though aluminum railing is less expensive, it doesn't last as long as stainless steel railing. Stainless steel commercial railings are a great choice for public places like malls, hotels, and office buildings. To keep them in good shape, you should be careful with them and wipe them down often.
Aluminum
If you want to build a commercial space, aluminum commercial railing systems might be something to think about. This material is better than others in a number of ways. It doesn't cost too much and is easy to take care of. To keep it looking new, all you have to do is clean it every so often. Also, aluminum doesn't rust like steel or iron, so you won't have to worry about regular maintenance. Aside from these benefits, aluminum is also cheaper than stainless steel and doesn't need much maintenance.
Glass
When looking for the right commercial railing systems, there are a lot of things to think about. Some materials are more expensive than others, and some won't last as long as others. Some materials are popular with high-end properties, like glass railing. Glass railings let you see well, especially if they are made to not reflect light. Each type of railing has its pros and cons, but in general, they are a better investment.
Qingdao Rocky Group Co.,Ltd
Address: No. 7 Wuyishan Road, Qingdao city,Shandong province,China
---