Curtain Walls
---
3000

Pa

Serviceability wind resistance

4200

Pa

Ultimate wind resistance

450

Pa

Water resistance

38

Db

Sound Proof
Are you looking to create a great factor entrance, or something that simply isn't possible with either standard windows or doors?
Our Rocky curtain walling system is the solution, with no boundaries on the size, scale and design options we can accomplish just about anything with our curtain walling system.
If you want to create a large expanse of glass that is bigger than that available in the door or window of your choice curtain walling is the perfect choice. With the ability to combine or integrate windows and doors within our curtain walling system is really flexible.
Rocky offers a range of installation and aesthetic options to meet your project needs. Our curtain wall systems are available with; inside, outside or structurally glazed options. Our stick curtain wall system options are available with many site lines and mullion depths allowing you to control cost by selecting the ideal mullion depth for your opening size and design pressure requirements. Optional face covers expand design flexibility.
Specification:
● 60&65mm capped high rise curtain walling system
● Glass loads of up to 400kgs
● Can be faceted, curved or angled
● Various drainage methods including mullion and transom
● Glazing and infill range from 6mm-50mm.
● Fully integrated with window and door ranges
● Available in single or dual colour option,polyester powder coating and anodised finishes.
Colours:
Standard Colours for Windows and Doors
There are 4 standard colours for aluminum windows and doors. Colours displayed are a guide only – please ask for a colour sample, prior to ordering, if you need it!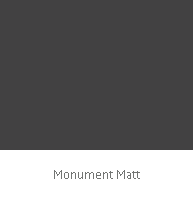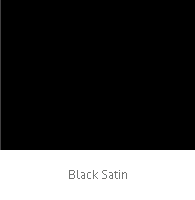 Qingdao Rocky Group Co.,Ltd
Address: No. 7 Wuyishan Road, Qingdao city,Shandong province,China
---